YOGA MEDITERRANEN RETREAT
with Sarah Florance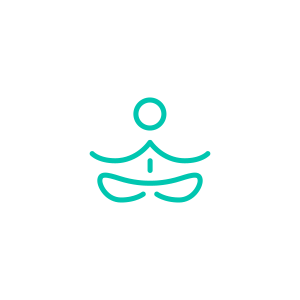 MALLORCA
07/05/20 – 10/05/20
cancelled retreat
HARMONY RETREAT
.mind and body.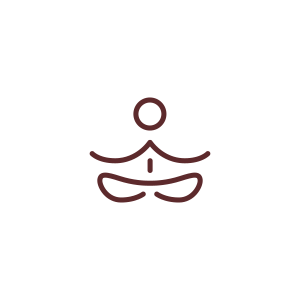 MALLORCA
2020

YOGA&WELLBEING RETREAT
with Malin Berghagen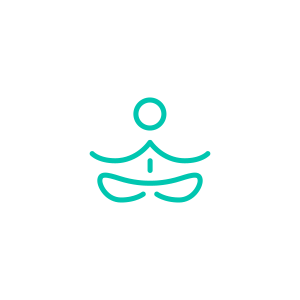 MALLORCA

HOLISTIC RETREAT
.hatha.ashtanga.vinyasa.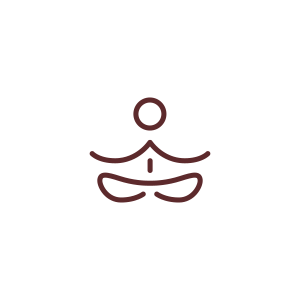 MALLORCA
2020

The NACTIVE retreats are designed taking care of all details like the place, the quality of the food,activities,… we take note from the design of the menus to the spa treatments. The location of each retreat is different, as well as teachers!
LIVE OUR RETREATS!
Our retreats are designed for small groups. We avoid overcrowding so that we can offer personal attention and quality of service. We like to pamper our clients and take care of every detail, ensuring that they are always satisfied!
SMALL GROUPS,
FAR FROM 'OFF THE SHELF'
WE DESIGN YOUR WISHED RETREAT
If the dates do not suit you or the retreat is full, send us an email and we will do our best to accomodate your requirements!