WE ARE NATIVE
YOU ARE ACTIVE
NACTIVE offers sports and wellbeing experiences in Mallorca. We have a professional and native team that knows the island perfectly well, guaranteeing your enjoyment of all our services in a totally personalised way. From the management of accommodation and transfers, to the organisation of team building events, camps and M.I.C.E. services.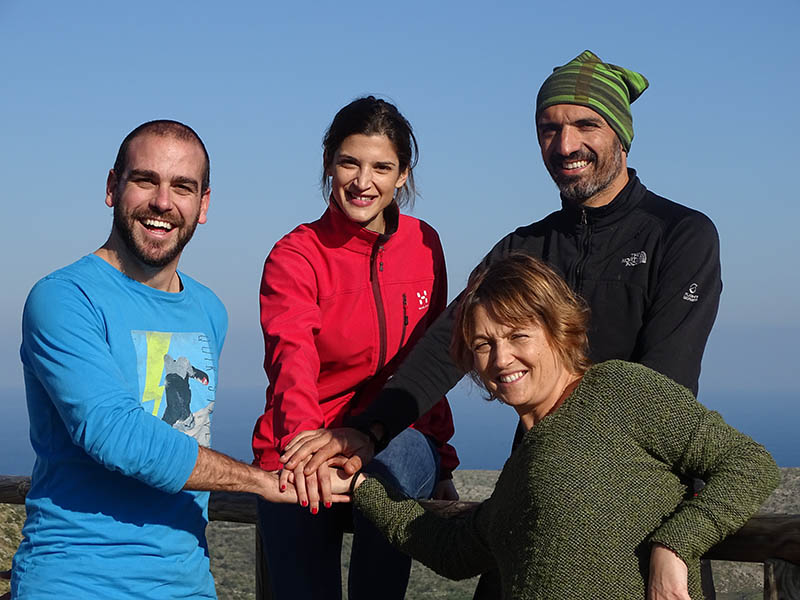 We are an active team. We love taking care of the details, being proactive and satisfying every need of our clients.
We are a Mallorcan team so the know-how, budgeting and efficiency are guaranteed on our island.
There are 5 compelling reasons to trust NACTIVE: